Do you struggle with jump shooting?  Would you like to become a better shooter and increase your range?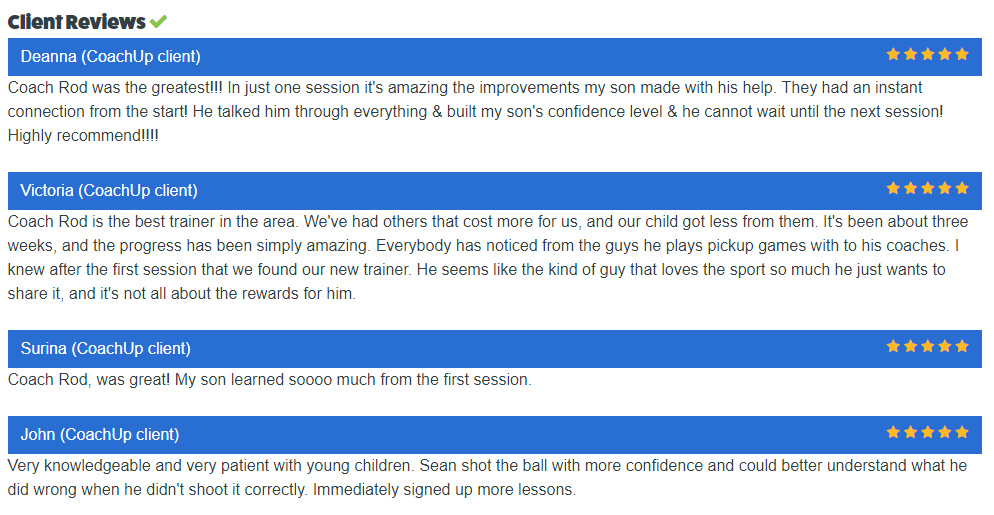 10+ years of coaching ages 10 to 25. 

Has written instructional manuals for shot mechanics

Has been a Top 5 Trainer for Coachup

Won Intramural Basketball Championship in 2001 at ASU
2020 Sports will come to your facility and train if you live within 50 miles of Augusta, AR.    We offer Day Camps dealing with defense, shot mechanics, offensive footwork and post play.  This service is offered to anyone that has a  group of athletes in need of training.  If you would like one of my clinics brought to your area, contact me by email or text for details.